An Affordable Speech and Debate Summer Camp
Public Forum, Lincoln-Douglas, Extemp, Oratory, and Inform!
What is DDI?
DDI is the only debate camp teaching high school speech and debate in South Dakota. Over 6 days, students with any level of experience will work closely with qualified staff to learn how to effectively argue, research, and communicate. This year, Jackrabbit Forensics is hosting camp in person at South Dakota State University from July 9-14.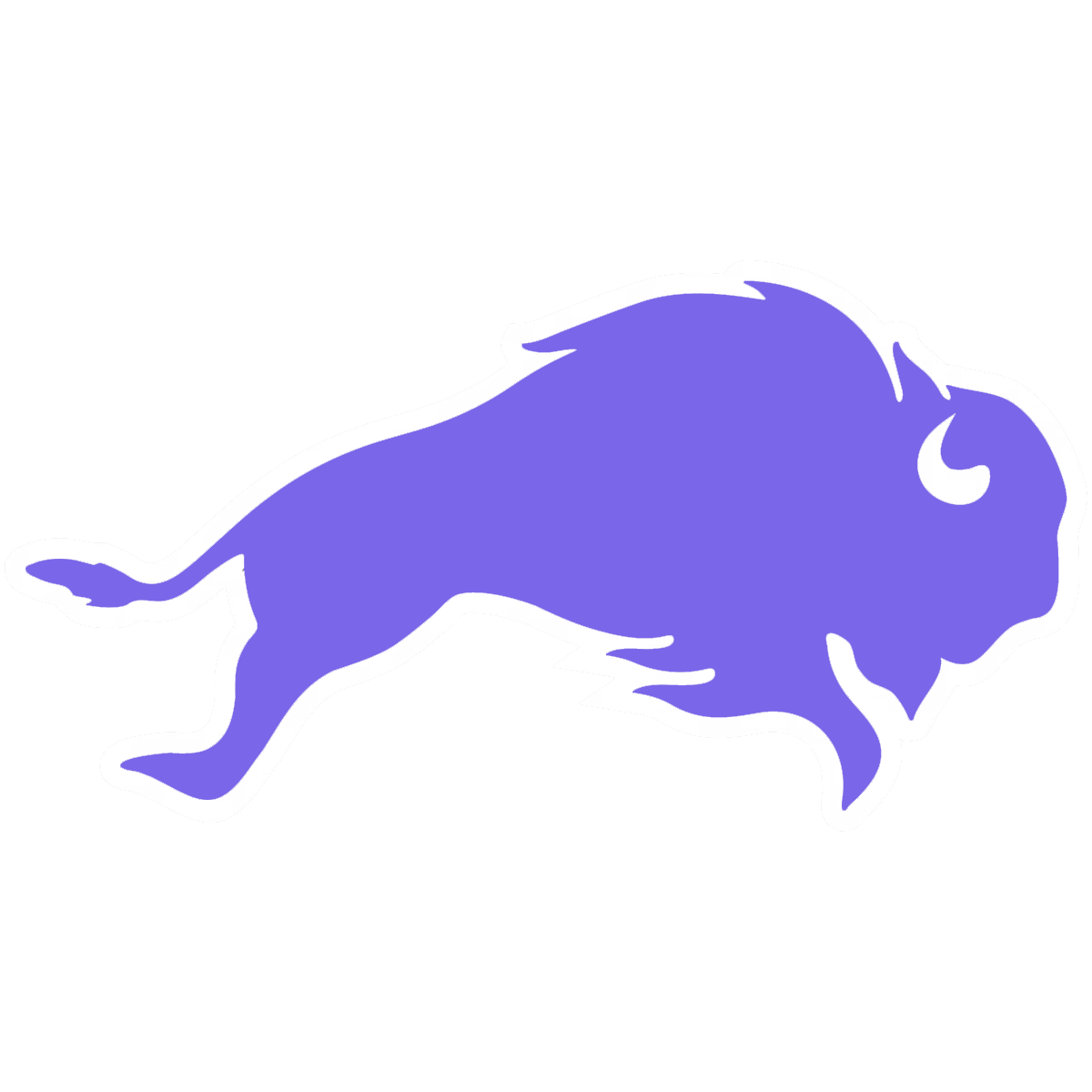 Why DDI?
Qualified Staff.
In the past, our volunteer staff has included a 2nd-place national finalist in Lincoln-Douglas, eight state champions, and multiple Tournament of Champions qualifiers. All of our staff has graduated from the South Dakotan Debate Circuit, so we know what it takes to win.
We will also have SDSU staff and coaches at the in-person camp, at a student-to-staff ratio of 4:1.
Accessibility.
This year, DDI is run by Jackrabbit Forensics. We are committed to making DDI accessible to everyone. If you need financial assistance, please email Andrea at andrea.carlile@sdstate.edu.
Curriculum.
Our curriculum is designed to provide individually-tailored mentorship with a wide variety of workshops, ranging from debate basics to advanced strategy. Students will work one-on-one with staff and in small groups, attend lectures appropriate for their skill level, and attend electives they're interested in.
Don't just hear it from us.
DDI helps me improve immensely as a debater while developing new connections. Not only was I able to meet new friends and connect with my previous competitors, but I also was able to refine my debate skills.
I can honestly accredit DDI for the confidence that made me able to succeed during the year, not only from my improvement but also from my new connections.
Kira Waldhalm
Lincoln-Douglas State Champion | Harrisburg '23 (DDI 2022)
I really enjoyed the community and catching up with friends we met at past tournaments...Doing practice cross ex's and rounds definitely helped with thinking on my feet better and seeing holes in opponents' arguments.
I'm really excited to go back this year and meet new people and get more debate experience!
Sampada Nepal
Public Forum State Champion | Brookings '24 (DDI 2020, 2021, 2022)
48% of students last year had little to no debate experience.
Here's what they had to say:
Camp Registration
Most debate camps cost thousands (plural!) of dollars, which make them out of reach for most families.
Our goal is to make debate more accessible.
Most popular choice!
Personalized help from our staff
6 days of intense debate education
3 meals each day
Stay in Honors Hall at SDSU
Meet and have fun with new friends!
Dakota Debate Inc is a 501(c)(3) nonprofit organization (EIN 87-3383622). Donations are tax-deductible.
© 2023 Dakota Debate Inc